28 October 2019, 13:00 to 14:00 – Bush House, South Wing 2.03 Strand Campus , London.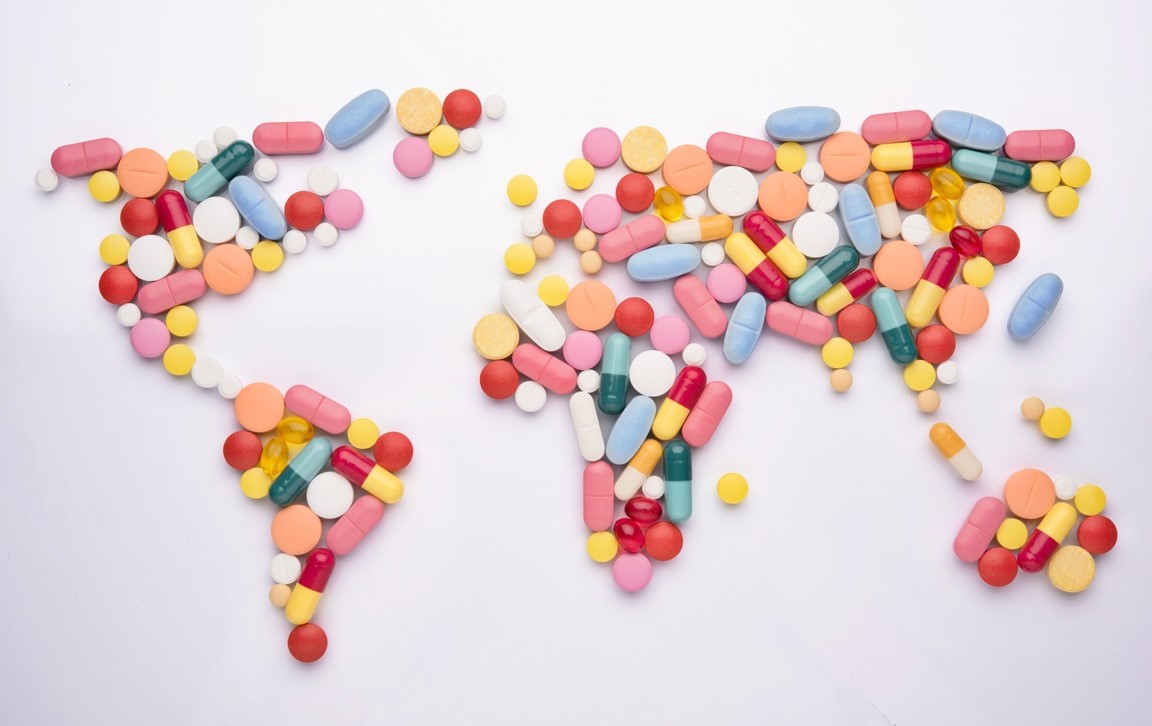 Speaker: Professor Maureen Mackintosh (The Open University)
Drawing on work with Geoffrey Banda, Julius Mugwagwa, Paula Tibandebage and Smita Srinivas
Higher levels of industrial development are strongly associated with higher incomes per head, but the association with greater and more equitable access to healthcare is not at all strong, especially at middle income levels. India is a key example of industrialisation including success in pharmaceuticals associated with high percentages of private versus public care and very poor access. While Brazil, until recently at least, was an example of more effective linking of industrialisation including the health industries to the expansion of access through the Unified Health System (SUS) and 'popular pharmacies.'
Some African and Indian colleagues have been working with Maureen for some time on the political economy of linkages between industrialisation in the health industries and patterns of commercialisation, as well as levels of healthcare access in African countries, using the more extensive Indian research on this topic to shape the social science framing. An interesting case is Zimbabwe, which has slid from middle to low income while retaining some industrial capability including pharmaceuticals, but losing the earlier social momentum towards widening healthcare access.
The project team have been generating some historical case studies of how industrialisation in the health industries has co-evolved with commercialisation and commodification of healthcare, starting with Zimbabwe and Tanzania. It is possible to trace 'spirals' of co-evolution of industrial and healthcare political economy that generate cumulative improvement or cumulative decline in both industrial development and healthcare access.
External pressures, from forced liberalisation and deindustrialisation through international policies towards funding and trading in medicines, have strongly influenced shifts between upward and downward spirals. Industrialisation in this sense is a poorly recognised social determinant of health access and of the scope for movement towards Universal Health Coverage (UHC).
About the speaker
Maureen Mackintosh is Professor of Economics at the Open University, and a development economist specialising in the economics of markets for health care and medicines, with particular reference to African health systems. She is the Principle Investigator on a collaborative research project with Tanzanian, Kenyan, Indian and UK colleagues titled, 'GCRF Inclusive societies: How to link industrial and social innovation for inclusive development: lessons from tackling cancer care in Africa', funded by the UK ESRC.
Maureen is co-author (with Meri Koivusalo) of 'Commercialization of Health Care: Global and Local Dynamics and Policy Responses' (2005) and her recent publications include Mackintosh et al (Eds.) 'Making Medicines in Africa: the Political Economy of Industrializing for Local Health' (2016).
*If you are external to King's, please contact the event organiser to let them know you are coming.
Organisers: Professor Susan Fairley Murray (King's College London),  Dr Volkan Yilmaz (Bogazici University, DID Newton Fellow) and Dr Benjamin Hunter (University of Sussex).
Co-hosted by the Social Justice Research Group and the Department of Global Health and Social Medecine.
Part of International Development and Emerging Economies Seminars